CUPIDS BOW OR RUSSIAN TECHNIQUE
Most popular at the moment! This Accentuates the cupids bow to resemble a heart- shape by injecting additional volume to lift the center of the lips, while  the sides still remain relatively in line with the face. We can combine this with either the heart shaped, full or pouty bottom lip.
The most perfectly balanced lips with the proportionately full upper and lower lips. These pillowy, full lips with the bottom lip usually protruding out, often become a cynosure of your face. They maintain the traditional shape one may think of when envisioning lips since they maintain your lip shape.
This lip technique is done to recreate the naturally beautiful heart shape of the lips. We focus to give you height to the peaks of your upper lip and plumb up the center of your bottom lip.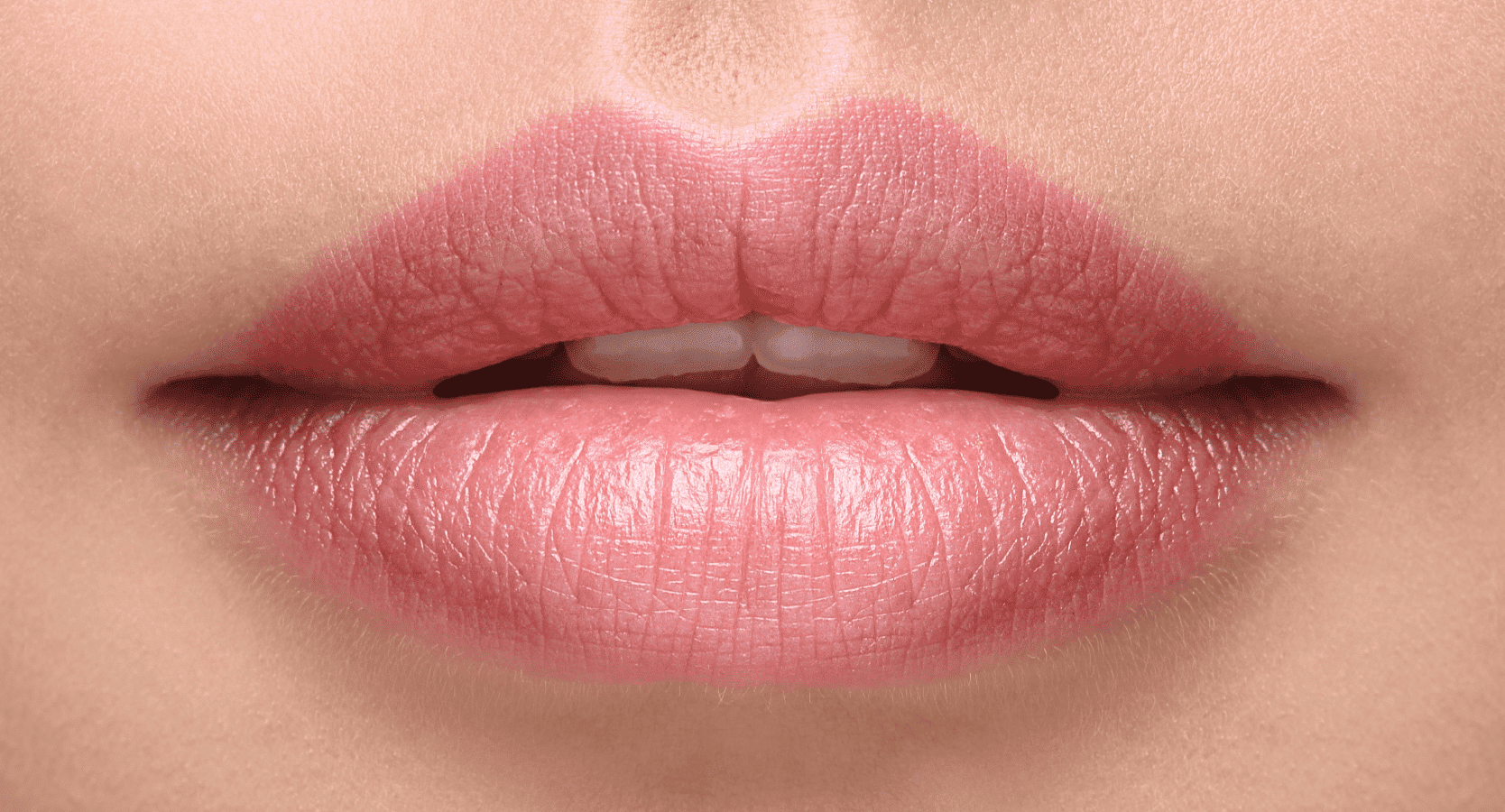 Accentuate your upper and lower lip giving you a subtle augmentation with no "cupids Bow" lift. This type of lip seems to have all of its volume in the middle, thinning out towards the corners of the mouth.
This lip enhancement style accentuates the lower lip, explicitly focusing on the two teardrops that form after injection. Pouty lip is achieved by accenting the two teardrop shapes to a more youthful, voluminous effect. Since the Pouty lip is isolated to the lower lip, it can be used in combination with other looks.
These pillowy, full bottom lip typically with volume focusing on the mid-section of the lip, not filling on the corners of the lip.